Your gearbox, engineered only for you, quickly and affordably!
Why do you need a bespoke gearbox?
This is what our customers say when they come to us:
⇒ The off-the-shelf gearbox that our general supplier offers does not fit in the vehicle!
⇒ Our application is very specific so the gearbox requirements too. Nothing already available suits!
⇒ We already have the gearbox but the ratios we need are not available. Could you keep the gearbox housing and change only the internals?
⇒ We are using the same gearbox for years but the engine power has increased more and more and the reliability is not there anymore. Could you arrange that?
We can find a solution for all these customers, even when a very small set of parts is needed.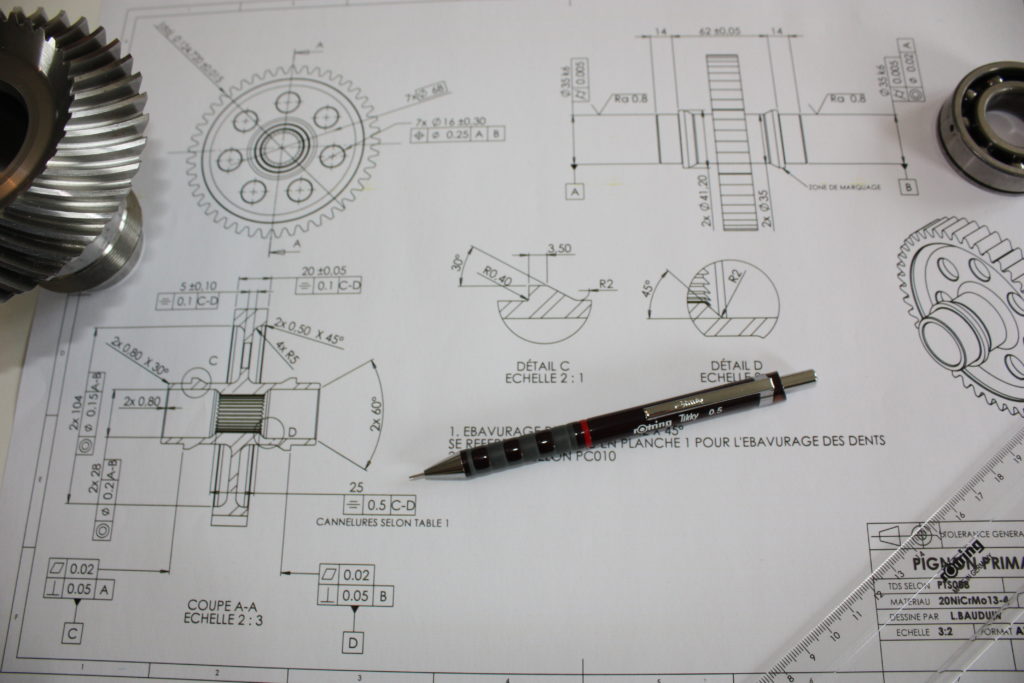 Is this affordable?
Bespoke design is usually expensive because
development costs are bigger than the price of gearbox itself.
Knowing that, Involute Transmissions has developed
a very special design method which reduces considerably the design time and so the cost.
This method is based on:
•       Proprietary software developed by our engineers                              which allow for very quick design
•       Business organization based on our F1 experience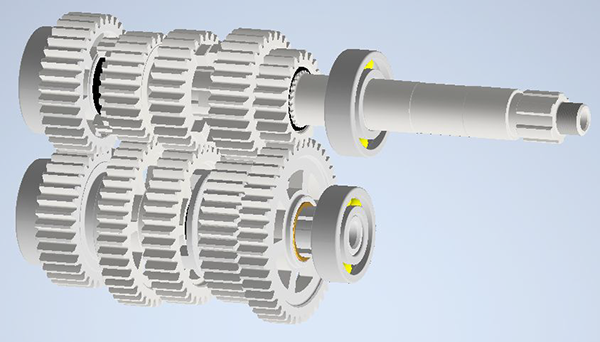 How long it takes?
Depending on the project and the customer needs, it can take 2 weeks to 2 months. For instance, the below gearbox has been designed in 2 weeks:
What about manufacturing?
Some customers just need the drawings and design reports whereas others prefer us to deliver the complete gearbox. Our company is based in the factory of the company "Normandy Gears" therefore we can manufacture your parts in a very short period of time.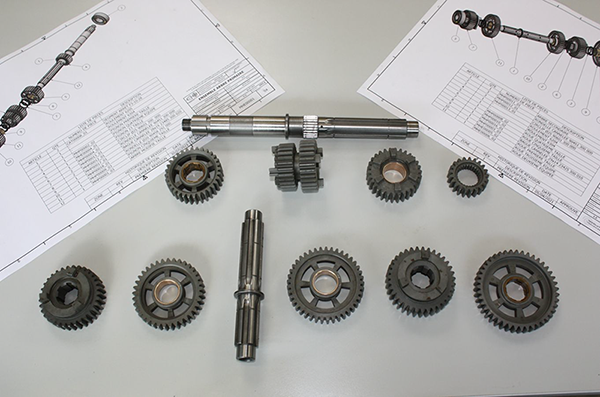 Involute Transmissions makes bespoke design affordable!
Contact us to get your quote.